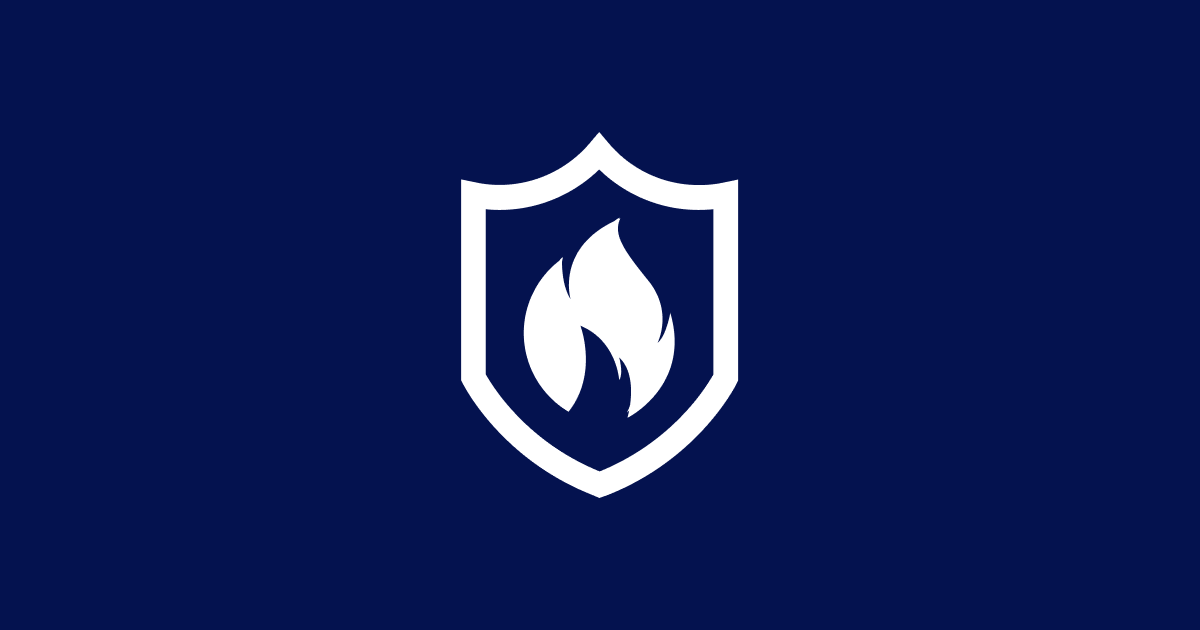 Unlimited plans unlocked
It can be difficult to predict how many HTTP requests per month one of your sites might receive. It's even more challenging to try and predict how many requests will occur in six months or a year.
To make it easier for you to pick the right plan for your sites with less uncertainty and guesswork, we're upgrading all plans to include unlimited HTTP requests.
This allows us to support the daily growth of your traffic while continuing to protect you against malicious attacks.
What this means for you
As you can imagine, introducing unlimited HTTP requests increases our costs, which means we need to modestly increase the prices of our plans.
Additionally we're also expanding the number of custom WAF rules that you can apply to your site under each plan.
Basic increasing $20 to $95/mo
5 WAF Rules -> 25 WAF Rules
Advanced increasing $70 to $245/mo
15 WAF Rules -> 45 WAF Rules
Professional increasing $75 to $325/mo
50 WAF Rules -> 125 WAF Rules
Network increasing $150 to $675/mo
150 WAF Rules -> 300 WAF Rules
Enterprise increasing $175 to $925/mo
Unlimited WAF rules
Frequently Asked questions
1. Do I need to do anything?
No. Both the upgraded features and pricing changes will automatically be applied to your account.
2. How can I tell that the changes were made?
The official Heroku Elements Add-On page for Expedited WAF at https://elements.heroku.com/addons/expeditedwaf has been updated to reflect the latest plan limits and on July 1st will reflect the new pricing.
3. Will this disrupt my site?
No. No downtime or admin site disruption will occur with this change.
4. Does this apply to private plans?
No. Private plans (anything not listed on the public Elements page) are handled individually.
5. Who can I contact if I have more questions?
Please email us at support@expeditedsecurity.com or you can book a time to speak with the customer success team at https://app.harmonizely.com/expedited/30-min